Businesses always revolves around profit. We always check how profitable a certain business is before committing to it. When you invest on something, you want to know the time frame on when you will get your investment back. This is measured by ROI or "Return of Investment".
Social ROI, or SROI, is slightly different. The idea of measuring a business's value by means of non-financial metrics is old in nature. If you don't have a strong presence online, specifically on social media; then you aren't pushing your business enough.
It is more vital than ever to use a social media tool to help push your SROI to the top. The following 5 tools will help you to do that very effectively in a manner that is modern yet easy to use – which is precisely the type of image that your business most likely would like to create.
HootSuite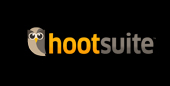 https://hootsuite.com
SproutSocial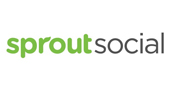 http://sproutsocial.com
Constant Contact
http://www.constantcontact.com
Buffer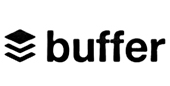 http://bufferapp.com
LiveFyre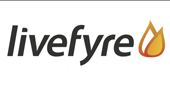 http://web.livefyre.com
Comments
comments